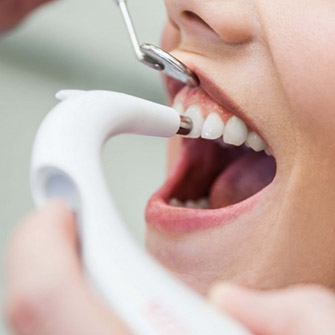 Teeth Cleaning
Stained and yellow teeth ruin a beautiful smile! This embarrassing situation can be avoided by having regular teeth cleaning here at Smile Dental.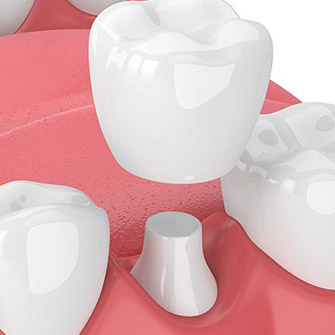 Dental Crowns
Dental crowns, also known as "caps," preserve the functionality of damaged teeth. Dental crowns may be used to protect a cracked tooth...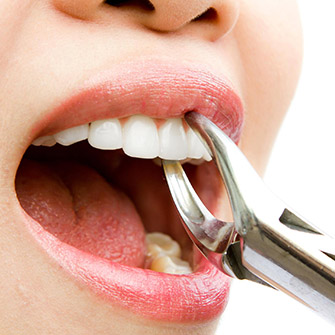 Teeth Extraction
Removing a tooth is necessary when decay or an abscessed tooth is so severe that no other treatment will cure the infection.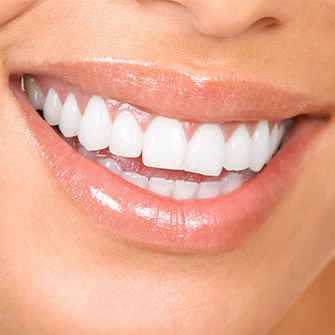 Teeth Whitening
Your smile is one of your best assets, so, of course, you would like to keep it sparkling.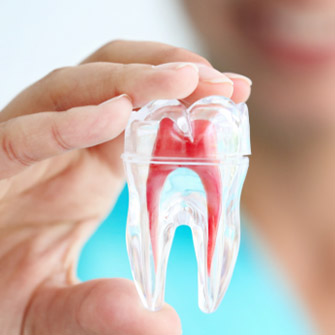 Root Canal Therapy
Millions of teeth are treated and saved each year with root canal treatment. Learn more about root canal treatment and save your smile.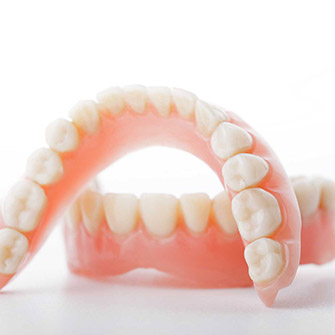 Dentures
Dentures are always custom made that is designed according to the needs of a mouth. They help in creating a natural smile for people with defective teeth.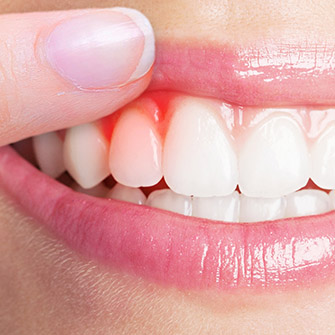 Gum Treatment
Our mouths are full of bacteria. These bacteria, along with mucus and other particles, constantly form a sticky, colorless "plaque" on teeth.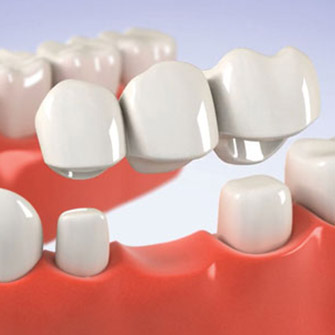 Dental Bridges
A Bridge is a solution for a missing tooth or teeth. Dental bridges bridge the gap created by one or more missing teeth. The crown replacing the missing tooth is joined to crowns made to fit over the adjacent teeth.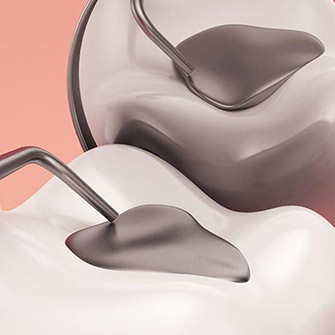 Fillings
The purpose of fillings is to remove the decay and restore your tooth to its full usage. 
Wisdom Tooth Removal
Wisdom teeth are a third set of molars in the back of your mouth. They usually come in between the ages of 17 and 25.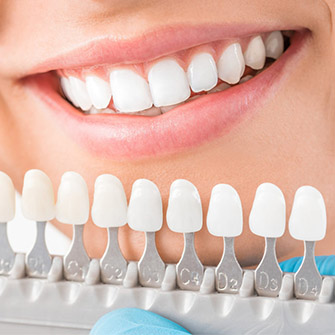 Tooth Veneers
Tooth veneers are thin sheets of porcelain or composite resin which are permanently cemented to the front teeth.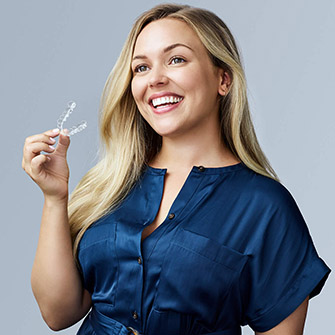 Invisalign
Invisalign straightens your teeth using a custom-made series of aligners created for you and only you.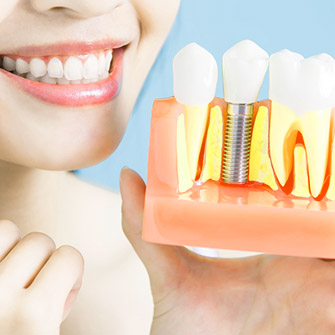 Dental Implants
Dental Implants allow us to eat, speak, smile and live with confidence.  Get your confidence back. And change your life with dental implants.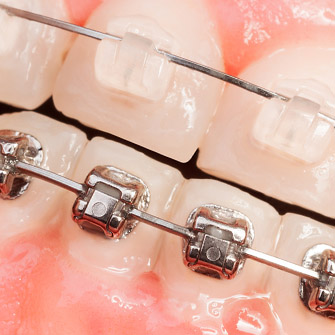 Orthodontic Treatment
Orthodontics is the specialist area of dentistry concerned with improving the appearance, function and stability of teeth and jaws.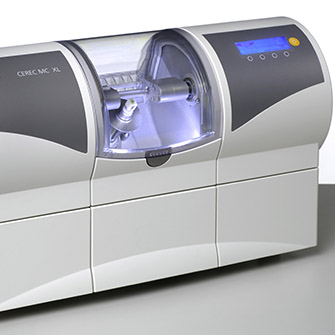 CEREC Technology
At Smile Dental, we offer CEREC Technology, a revolutionary state-of-the-art system for replacing amalgams and restoring cracked or chipped teeth and veneers.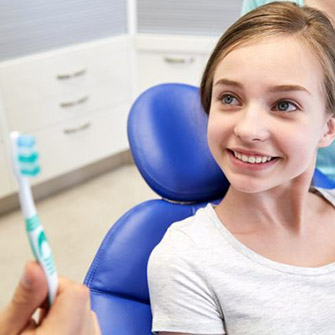 Teens Free Dental Service
All teens from year 9 at school until their 18th birthday are eligible to receive free dental treatment.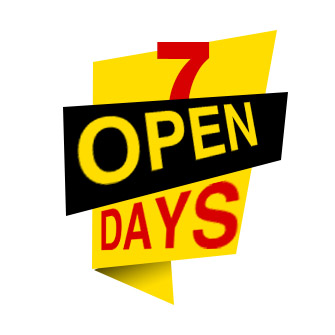 Weekend Dentist
Here at Smile Dental, a number of our dental clinics around Auckland are open on the weekend and we have extended our opening hours for your convenience!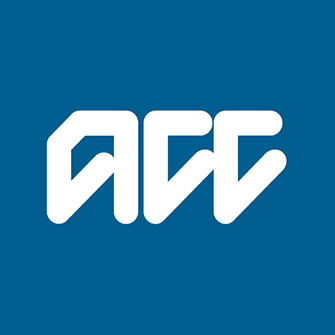 ACC Accredited Dentists
Smile Dental has a number of ACC registered dentists across Auckland.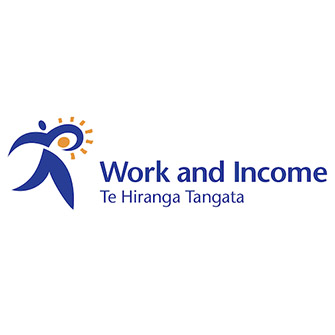 WINZ Quote
If you are on a benefit, pension,  student allowance or you are on a limited income,  you may be entitled to financial assistance from WINZfor URGENT dental treatment.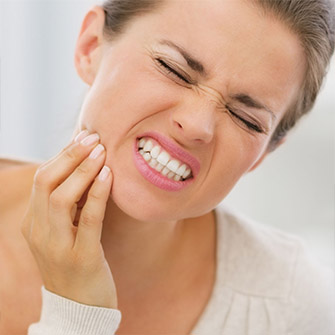 Emergency Pain Relief
At Smile Dental, we provide Emergency Pain Relief Treatment. These services are available to help those who are in a lot of pain and require urgent dental treatment.