At Smile Dental, we provide Emergency Pain Relief Treatment. These services are available to help those who are in a lot of pain and require urgent dental treatment. This only applies to Community Services Card Holders living in the Locations stated below.
Central Auckland
West Auckland
North Shore
Rodney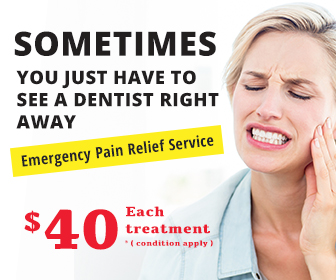 What will it cost ?
$40 per treatment. (This will need to be paid on the day of treatment)
Entitlement ?
2x treatments per year @ $40 each
Treatments included in this Service ?
Temporary Fillings, Simple Extraction, Gum Treatment & Pulpotomy Treatment.
What do I need to bring ?
– Valid Community Services Card
– Proof of address (Utility Bill) that is less than 3 months old.
– Proof of ID (Photo ID)
* Terms and Conditions Apply – Please ask Reception before booking your appointment.