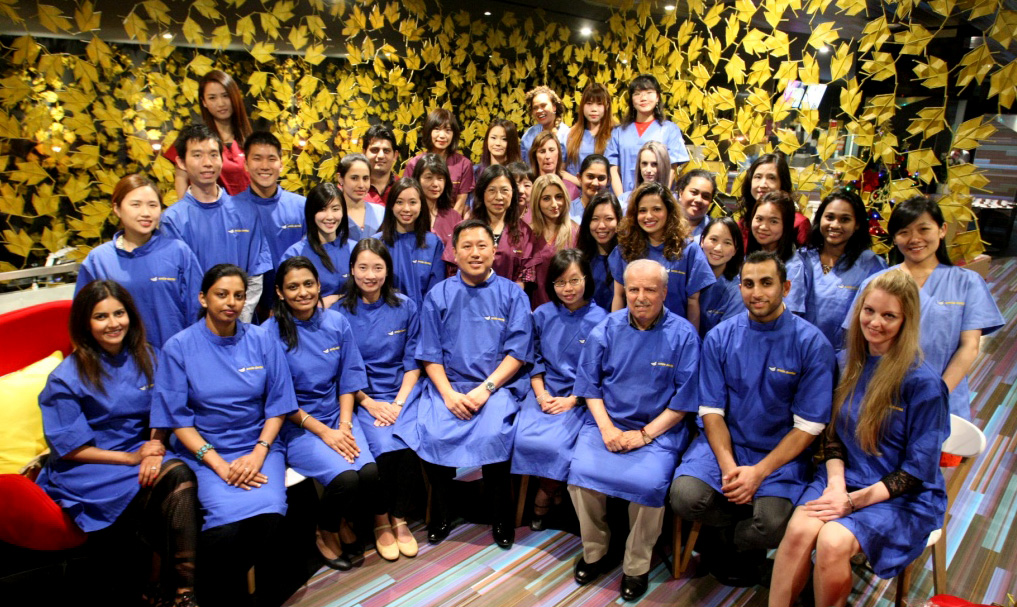 Our vision is to be New Zealand's best dental group.
Being the best means that we always strive to excel in everything we do. Our caring team provides the highest quality dental services so that our customers are happy they choose Smile Dental.
Why Clients Choose Us ?
Smile Dental is New Zealand's largest privately owned dental clinic with branches located throughout Auckland. We specialize in a range of dental services and pride ourselves on offering the best prices.
Open 7 days
We open on the weekend and have extended our opening hours for your convenience ! Saturday, Sunday and late night appointments, are available at Smile Dental.
FREE DENTAL EXAM & WINZ QUOTES
At Smile Dental, we carry out a free extensive dental exam (Excluding X-rays ) and WINZ quotes.
High Quality Dental Materials
We use world class dental materials such as 3M, and all our laboratory work is done here in New Zealand to ensure we get the best possible result.
ACC & Dental Benefit
Apart from general day to day dentistry , we also look after your children , as well as providing accident and emergency treatment. We have a number of
ACC registered dentists
across Auckland.
Affordable Dentistry
Our dentists offer a
comfortable, pain-free dental service
with affordable treatment to suit the requirements of you and your family.
Professional Dentist
Our
Professional and Experienced Team
are there to help, we listen to your individual circumstances and advise the most suitable treatments for you.
Service / Multi-cultural / Innovation / Love / Ethics.
Smile Dental was established in 1996 by Dr. Jacky Lam. We are a team of highly qualified and experienced professionals who are committed to understanding their patient's current and future needs. Our services are delivered in conjunction with the use of sophisticated hi-tech dental equipment, materials, technology and ongoing support.
We are dedicated to provide excellence in all areas of general and cosmetic dentistry. We are specialized in a wide range of services including: implants, bridges an crowns, dentures, minor oral surgery, root canal treatment, extractions, restorative, preventative and cosmetic dentistry.
We put patients first.

We have a multicultural award winning team.
We provide outstanding customer services.
We support NZ local businesses & young graduates.
We are a socially responsible company.
2013 Westpac Auckland Central Business Award – Excellence in Retail – Smile Dental Sylvia Park
2013 Westpac Auckland Central Business Award – Excellence in Business Leadership – Dr Jacky Lam
Winner – 2012 BNZ New Zealand Chinese Business Elite – Outstanding Entrepreneurship Award
Our Clients Say
Testimonials
Our family have been going to Smile Dental for several years now. We find them extremely professional and they always provide outstanding customer service. They explain everything along the way and keep you informed throughout the entire process. Their fees are also highly competitive as well. 
I am fortunate enough to be a patient of Smile Dental. I would highly recommend them to anyone who needs dental treatment services in Auckland. The Smile Dental team are extremely helpful and courteous and they always go out of their way to make sure you have a great experience with them