Dental Implants allow us to eat, speak, smile and live with confidence. Additionally, dental implants help maintain your bone structure, allowing for a more youthful look throughout your life. They more closely represent your natural teeth and they are simply the best solution for missing teeth. Get your smile back. Get your confidence back. And change your life with dental implants.
What are Dental Implants?
Dental Implants provide a means of replacing lost or damaged teeth without resorting to uncomfortable dentures or bridgework.  Dental implants are replacement tooth roots. Implants provide a strong foundation for fixed (permanent) or removable replacement teeth that are made to match your natural teeth. They are titanium posts that are inserted into your bone and act like the roots of your teeth.
Once the body accepts the implant, a cosmetic crown tooth tops the root. The prosthetic placed with this procedure can effectively replace the lost one. It is a one-time permanent solution for lost or damaged teeth. The root is made up of titanium, which not only deters infections but also firmly supports the tooth to withstand regular wear and tear. Along with Dental implants in Auckland, we offer complete dental care at our practice.

What are the advantages of Dental Implants?
Improved appearance. Dental implants look and feel like your own teeth. And because they are designed to fuse with bone, they become permanent.
Improved speech. With poor-fitting dentures, the teeth can slip within the mouth causing you to mumble or slur your words. Dental implants allow you to speak without the worry that teeth might slip.
Improved comfort. Because they become part of you, implants eliminate the discomfort of removable dentures.
Easier eating. Sliding dentures can make chewing difficult. Dental implants function like your own teeth, allowing you to eat your favorite foods with confidence and without pain.
Improved self-esteem. Dental implants can give you back your smile and help you feel better about yourself.
Improved oral health. Dental implants don't require reducing other teeth, as a tooth-supported bridge does. Because nearby teeth are not altered to support the implant, more of your own teeth are left intact, improving long-term oral health.
Durability. Implants are very durable and will last many years. With good care, many implants last a lifetime.
Convenience. Dental implants eliminate the embarrassing inconvenience of removing dentures, as well as the need for messy adhesives to keep them in place.
How painful are Dental Implants?
Most people who have received dental implants say that there is very little discomfort involved in the procedure. Local anesthesia can be used during the procedure, and most patients report that implants involve less pain than a tooth extraction. After the dental implant, mild soreness can be treated with over-the-counter pain medications, such as Tylenol or Motrin.
Are Implants safe and how long will they last?
Implants are a safe, well-established treatment. It's probably true to say that implants, much like natural teeth, will last for as long as you care for them. How well you look after your implants – and whether you go for your regular maintenance appointments – will have the biggest impact on how long they will last.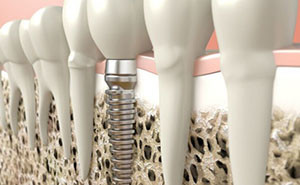 How much do Dental Implants Cost?
With the cost for implants starting at just $6,000, Smile Dental offers an incredibly affordable service – without sacrificing quality. Combined with our FREE dental examination, you can look to save thousands when you choose us as your dental implant provider.
Dental Implants Cost :
Considerations That May Affect Costs
The number of dental implants required
Do you need any work done before you get a dental implant?
Make sure you are being quoted for both parts of the dental implant together
The complexity of the individual's situation can affect costs
Prices Of Dental Implants
Mini Dental Implants – Do They Cost The Same?
Other Costs Involved
Why Choose Us for your dental implants in Auckland and Palmerston North?
The latest technology is used in Smile Dental.
Qualified, Experienced and Licensed Dental Experts.
Competitive Price
If you require dental implants in Auckland and Palmerston North, all you need to do is book an appointment with us. Our qualified dentists listen to patients' concerns and offer comfortable high-quality dental implants treatment. We provide dental implant procedures at competitive prices and in incredible time.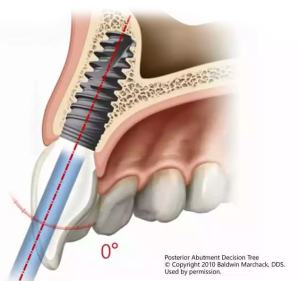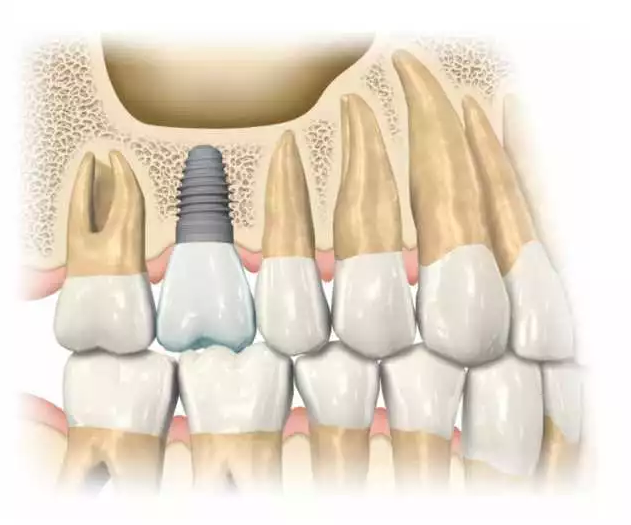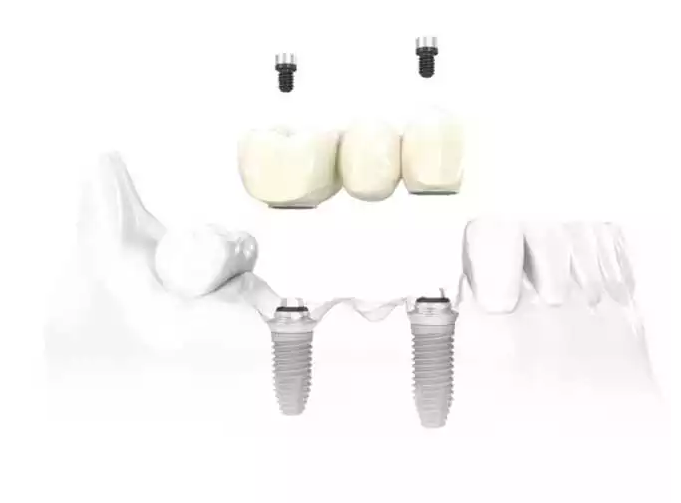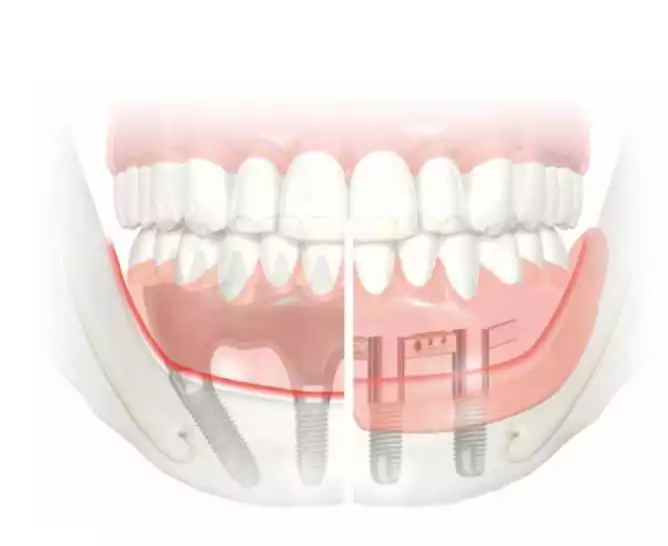 Book in your Free Dental Implants Consultation Today!
World-leading dental team
Leading Technology & Materials
Lifetime Warranty on Implant Fixtures
On Site CT Scan Services Available
We Specialise in implants
Interest-free options with Q Card
Open 7 days a week
12 branches Auckland-wide
Visit our implant Dentists: Dr. Jacky Lam