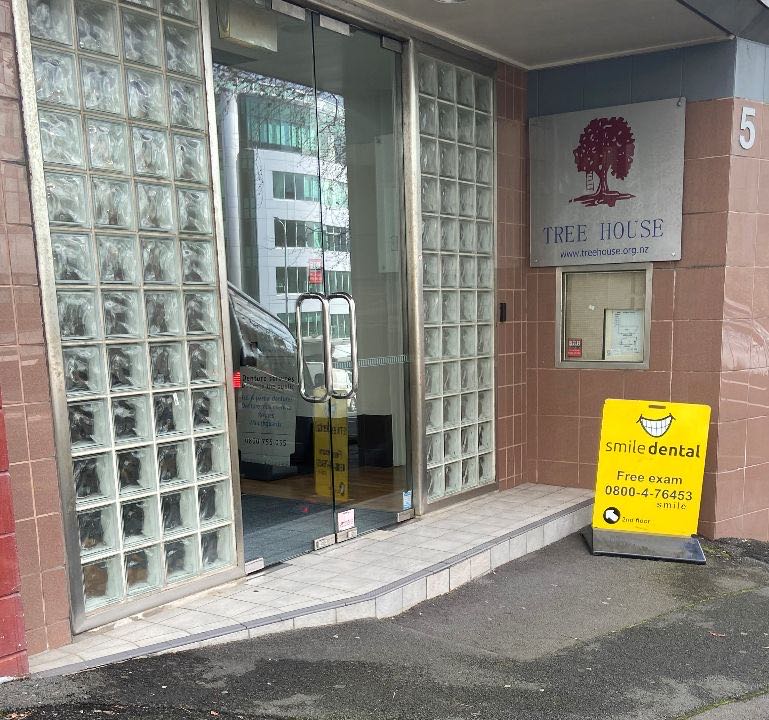 Smile Dental - We Listen / We Care
Why patients choose us?
As New Zealand's largest privately-owned dental clinic, Smile Dental believes in providing the best dental care across Auckland and Palmerston North. Boasting affordable prices and an award-winning team, our extensive dental services are accessible to everyone and second to none.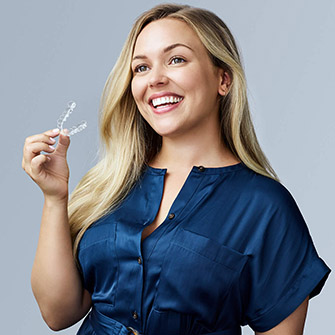 Invisalign
Invisalign® is a clear, comfortable alternative to traditional braces, using removable trays that are almost invisible while being worn.