Smile Dental - We Listen We care
To support our community during the lockdown, we now offer
FREE Online Consultation &
FREE Prescription for pain relief
10 am to 6 pm (7 days a week)

Please have your chemist email ready
before online consultation.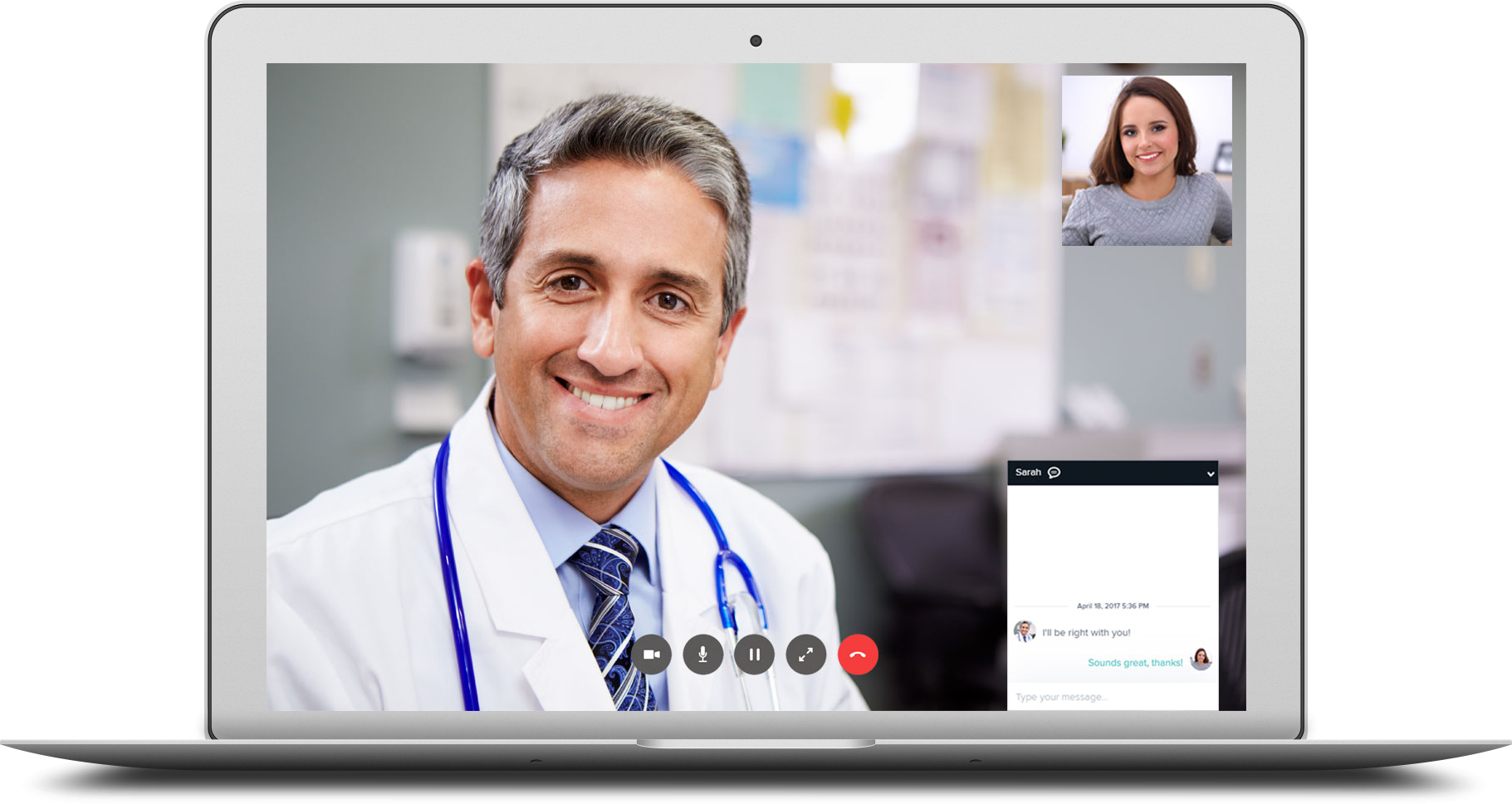 Why patients choose us?
Smile Dental is New Zealand's largest privately-owned dental clinic with branches located throughout Auckland. We specialize in a range of dental services and pride ourselves on offering the best prices.
We open on the weekend and have extended our opening hours for your convenience! Saturday, Sunday and late-night appointments, are available at Smile Dental.
At Smile Dental, we carry out a free extensive dental exam (Excluding X-rays ) and WINZ quotes.
We use world-class dental materials such as 3M, and all our laboratory work is done here in New Zealand to ensure we get the best possible result.
Apart from general day to day dentistry, we also look after your children, as well as providing accident and emergency treatment. We have a number of ACC registered dentists across Auckland.
Our dentists offer a comfortable, pain-free dental service with affordable treatment to suit the requirements of you and your family.
Our Professional and Experienced Team are there to help, we listen to your individual circumstances and advise the most suitable treatments for you.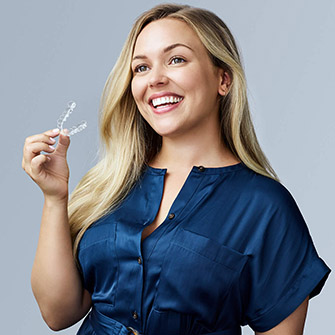 Invisalign
Invisalign® is a clear, comfortable alternative to traditional braces, using removable trays that are almost invisible while being worn.