WHY CHOOSE SMILE DENTAL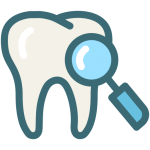 FREE DENTAL EXAM &
WINZ QUOTES
At Smile Dental, we carry out a free extensive dental exam (Excluding X-rays ) and WINZ quotes.
High Quality Dental Materials
We use world class dental materials such as 3M, and all our laboratory work is done here in New Zealand to ensure we get the best possible result.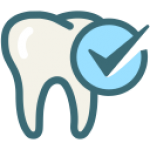 Affordable Dentistry
Our dentists offer a comfortable, pain-free dental service with affordable treatment to suit the requirements of you and your family.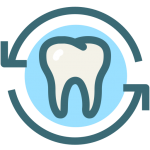 Open 7 days
We open on the weekend and have extended our opening hours for your convenience ! Saturday, Sunday and late night appointments, are available at Smile Dental.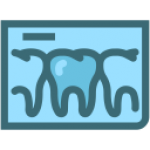 ACC & Dental Benefit
Apart from general day to day dentistry , we also look after your children , as well as providing accident and emergency treatment. We have a number of ACC registered dentists across Auckland.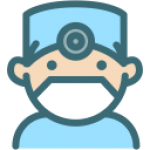 Professional Dentist
Our Professional and Experienced Team are there to help, we listen to your individual circumstances and advise the most suitable treatments for you.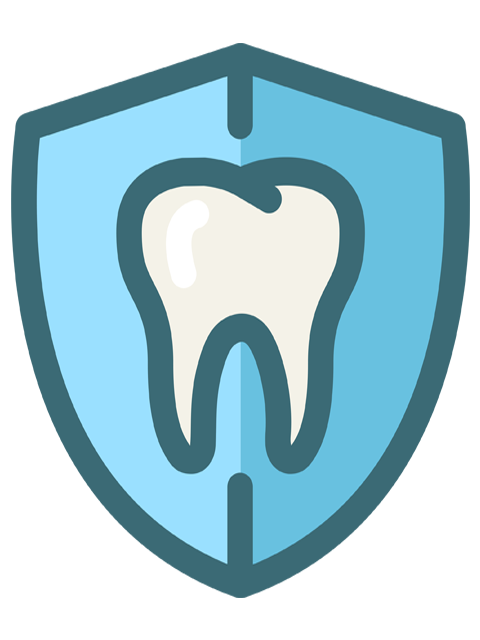 TESTIMONIALS
Fantastic job done and also explained everything clearly and concisely.

Very good service and will return and tell my friends, Lovely ladies.

Friendly, helpful, would recommend to others.

Every thing is nice, doctor explained things clearly and treatment process is pleasant. Happy! 😀

Excellent people! Thank you very much! 😀

Very nice and patient! Suitable for kids at 7-year-old. 😀

I highly recommend this clinic and services are so good and professional.

Find a BRANCH
Call us: 0800 476 453