Don't let metal wires and brackets hold you back from enjoying all the things you want to do. With Invisalign Teen, you'll never miss a moment.
Let's face it. With school, dating, and hanging out with friends, getting metal braces is not at the top of your list of favorite things to do. Guess what? With Invisalign Teen, you can straighten your teeth without metal wires and brackets getting in the way.
---
Video:Amanda tells us about how excited she is about Invisalign Teen.
Video:Fred Talks about Invisalign vs Braces
---
Got a gap? A case of crooked? No problem.
Whether you have an overbite or a wide gap, Invisalign can treat the most common teeth-straightening issues facing teens. Chances are, it will work for you.
What is Invisalign ?
Invisalign uses a custom-made series of clear, comfortable aligners that you wear over your teeth.
You simply pop in a new set of aligners every two weeks.
Your teeth gradually shift into place.
How it works ?
How affordable can it be?
With Invisalign, there's a better, more modern way to straighten your teeth. Invisalign aligners are virtually invisible, so your friends probably won't even know you're wearing them.
With Invisalign Teen, the aligners are completely removable, allowing you to eat all of your favorite foods whenever you want. This also means you can easily keep brushing and flossing as you normally would for proper oral hygiene.
You're free to enjoy the things that make these the best times of your life.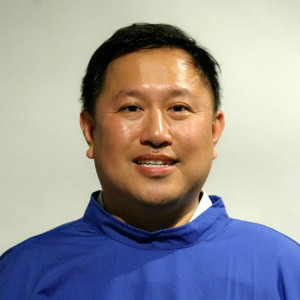 Free Invisalign Consultation
Perhaps you have more questions or would like to see some case studies? Call 09 3020808 and make an appointment with Dr. Jacky lam or his team for a consultation. Make an appointment now !
---