Innovations like the One Visit Crown mean that a quality crown solution is now within your reach.
For decades, the only options available for dentists and patients were either fillings or crowns. Normally a crown will take two visits, making it an expensive procedure. This left millions of people without a viable or affordable option to restore their damaged teeth.
A high-quality crown in a single 30-minute visit !
Now Smile Dental gives the patient an affordable alternative to expensive crowns, whilst maintaining a high level of quality and durability. The innovative OVC technique allows our dentists to fit a crown within a single appointment, thus saving your time and money.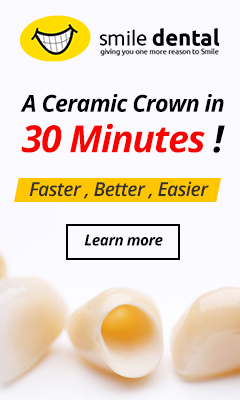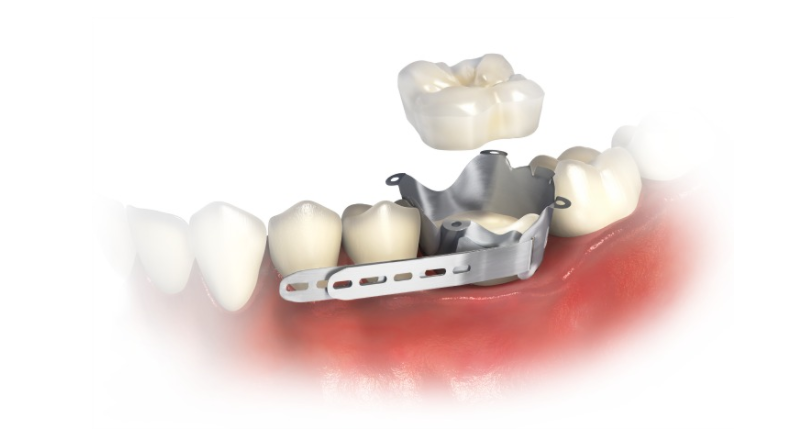 "I appreciate that within one short visit my dentist was able to insert the crown. I endured no pain or discomfort during the treatment. I would not hesitate to recommend this procedure to others." – Charmaine Sutherland

" I've had 5 OVCs in recent weeks and I'm thrilled with the results! Got a bite back after years of poor teeth. " – Chris Manning