Are you aware of the importance of keeping your teeth durable and your gums healthy?
Imagine, suddenly you experience pain in or around your tooth or  jaw and an unbearable toothache happens after hours or during the weekend. The throbbing pain is more than you can handle and going to sleep is impossible?!!  Looking for a solution of immediate pain relief? Need an emergency Dentist in Auckland?
NEVER FEAR BECAUSE SMILE DENTAL EMERGENCY SERVICES ARE HERE!!!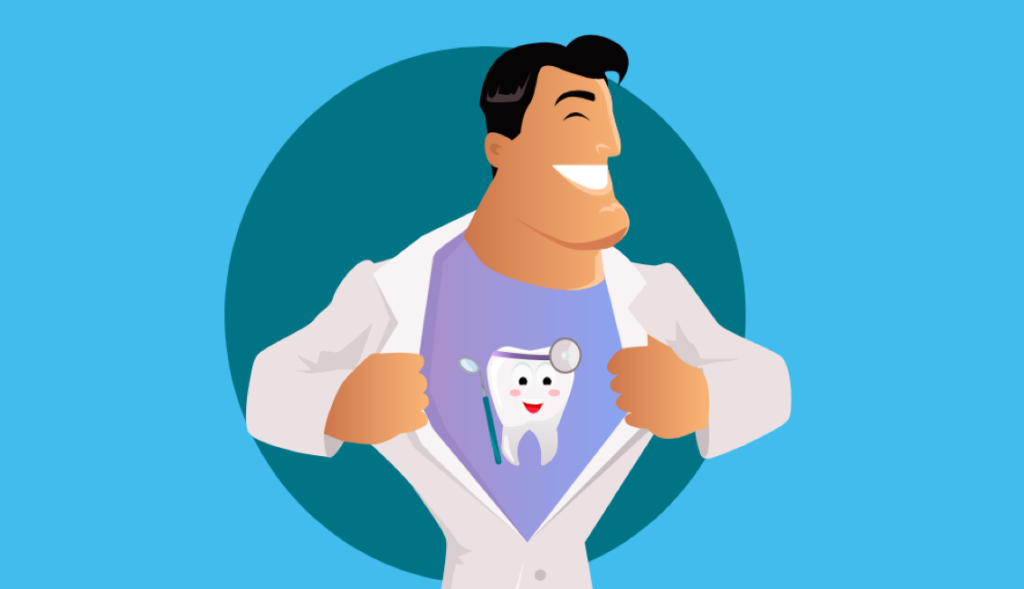 Smile Dental emergency services
Emergency Relief of Tooth Pain Service
At Smile Dental, we provide emergency pain relief for dental problems.
These services are available for Community Service Card holders to access emergency dental care for relief of pain, toothache, and infection. Eligible patients are entitled to two treatments in a twelve month period for $40 each treatment. *This needs to be paid on the day of treatment. Please click here for further details.
ACC & Dental Benefit
Smile Dental takes care of you and your family, as well as giving treatment in case of dental accidents and emergency.
We accept ACC applications (Accident Compensation Corporation).  This is possible with a number of ACC registered Dentists across Auckland at Smile Dental. ( Please be aware that there may be a co-payment required as ACC only pay up to a certain amount. ) Please click here for further details.
Open 7 days
At Smile Dental, we are open 7 days and an after hours service is available for your emergency dental requirement.  ( Selected branches only .)
Other Dental Benefit
Free Dental Exam -We offer a free extensive dental exam (X-rays excluded).
WINZ Quotes  -Smile Dental offers a free WINZ (Work & Income) quote to those who are eligible. We have WINZ registered Dentists located across Auckland. View details
Dental Benefits for Adolescents -We offer our Dental Services FREE to Children up to the age of 18 years old (excluding international students). Register your child now to receive FREE dental treatment. ( *Cosmetic dentistry not included for under 18 free treatment. )
Contact us on:
If your inquiry is an emergency; please call right away: 0800 476 453.
Make an Online Appointment: Once you submit an appointment request, our dental staff will contact you to confirm a time for your booking. Our Dental Professionals are here to assist you with all sorts of Dental requirements so make an appointment with us TODAY!