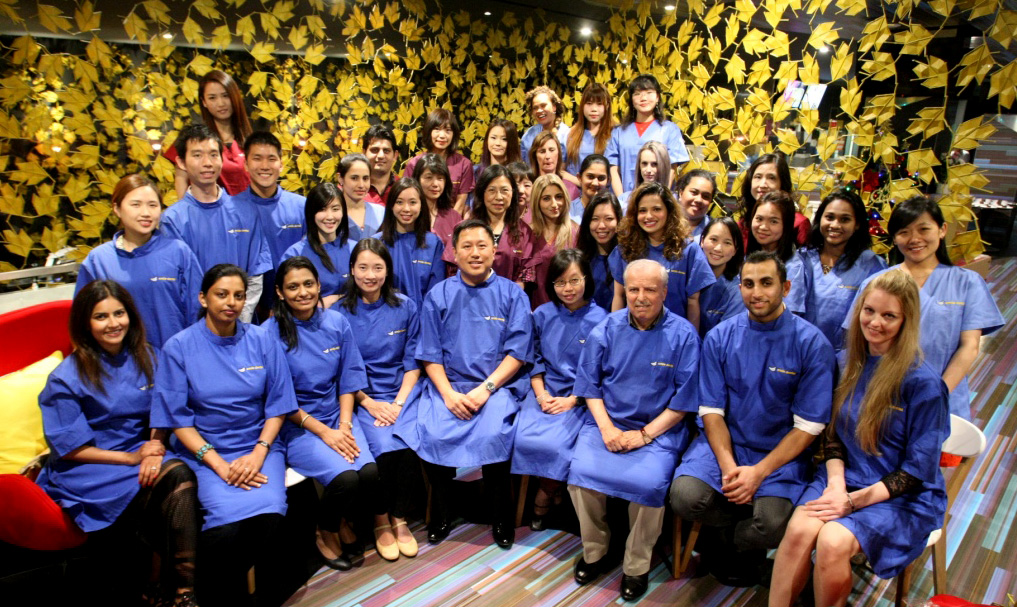 Vision and mission
Our vision is to be New Zealand's best dental group.
Being the best means that we always strive to excel in everything we do. Our caring team provides the highest quality dental service so that our customers are happy they choose Smile Dental.
We put patient first.
We grow a multiculture winning team.
We provide outstanding customer services.
We support NZ local business & young graduates.
We are a socially responsible company.
SMILE core values
Service / Multi-cultural / Innovation / Love / Ethics.
Smile dental was established in 1996 by Dr. Jacky Lam. We are a team of highly qualified and experienced professionals who are committed to understanding their patients current and future needs. Our service is delivered in conjunction with the use of sophisticated hi-tech dental equipment, materials, technology and ongoing support.
We are dedicated to excellence in all areas of general and cosmetic dentistry. We are specialized in a wide range of services including: implants, bridges an crowns, dentures, minor oral surgery, root canal treatment, extractions, restorative, preventative and cosmetic dentistry.
---
Our Awards
2013 Westpac Auckland Central Business Award – Excellence in Retail – Smile Dental Sylvia Park
2013 Westpac Auckland Central Business Award – Excellence in Business Leadership – Dr Jacky Lam
Winner – 2012 BNZ New Zealand Chinese Business Elite – Outstanding Entrepreneurship Award