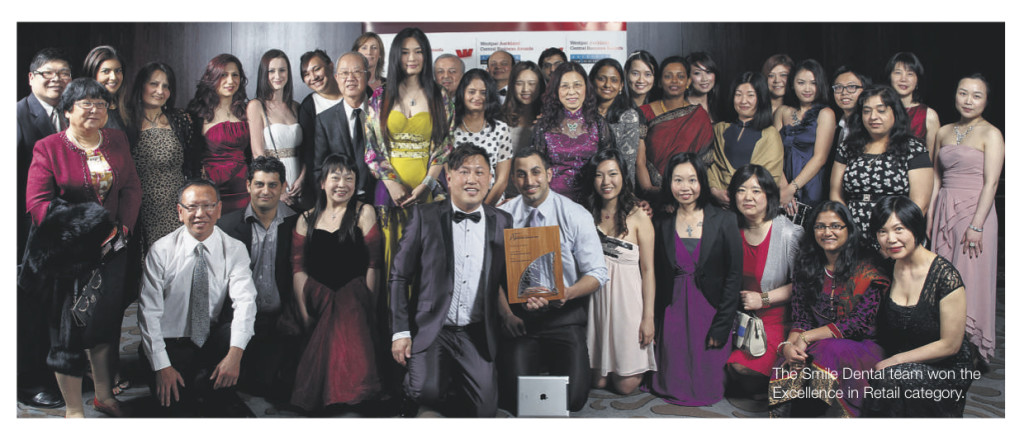 Winner – 2013 Westpac Auckland Central Business Award – 'Excellence in Retail'
The NZ Chinese Business Elite Awards recognize the contribution made by Chinese in New Zealand and is covered by Chinese media in New Zealand and overseas. It is one of the few events in New Zealand celebrating the success of Chinese business people that brings people together from across the political spectrum.
The NZ Chinese Business Awards are scheduled to take place on 14 March 2013. The event will again be co-organized by four major Chinese media companies in New Zealand: World TV Ltd, The United Chinese Press, Skykiwi.com and Oriental Weekly.
The awards aims are to recognize the specific and considerable achievements of Chinese business figures, to promote the growing influence of Chinese in New Zealand, to build a platform to help small and medium- sized Chinese enterprises connect with mainstream businesses and to help the Kiwi companies to connect with Chinese business figures and their business networks in New Zealand.