Who is our best dentist of the year 2016 ? – Smile Dental Christmas Party
Our vision is to be New Zealand's best dental group.
Being the best means that we always strive to excel in everything we do. Our caring team provides the highest quality dental service so that our customers are happy they chose Smile Dental.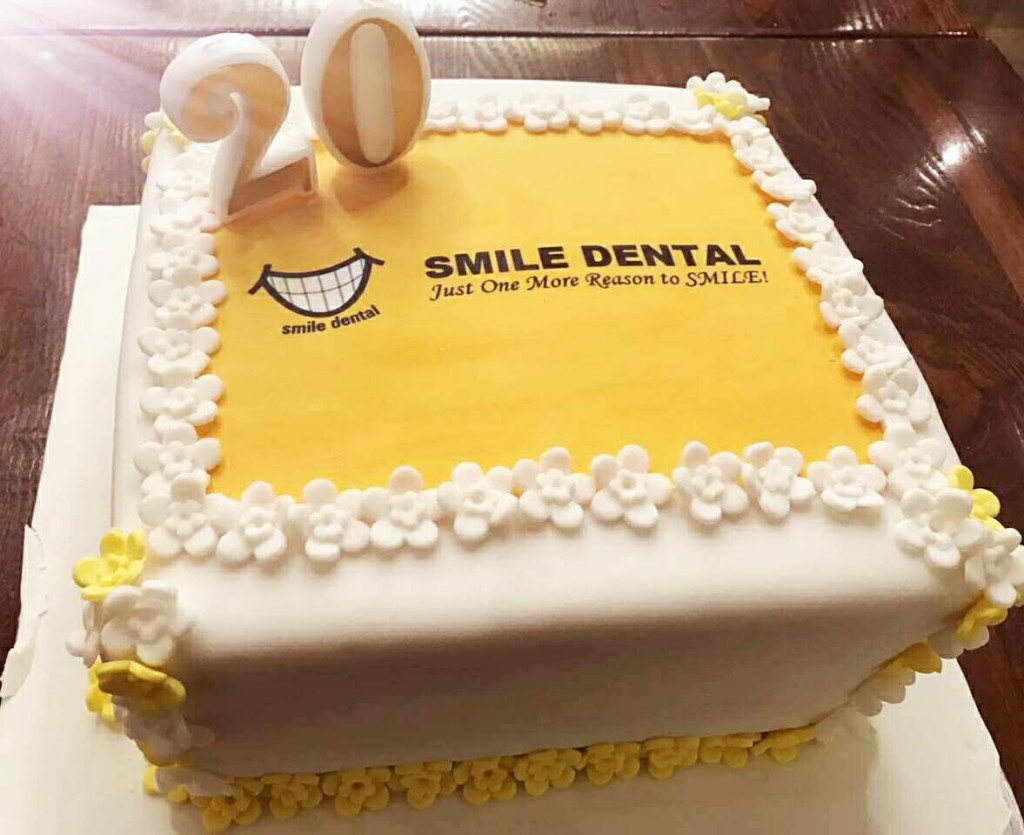 Hi guys and gals! Thank you for coming tonight! It's my honour to have all of you working alongside with me! No matter you win any prizes or not, everyone is special to me!
Director: Dr. Jacky Lam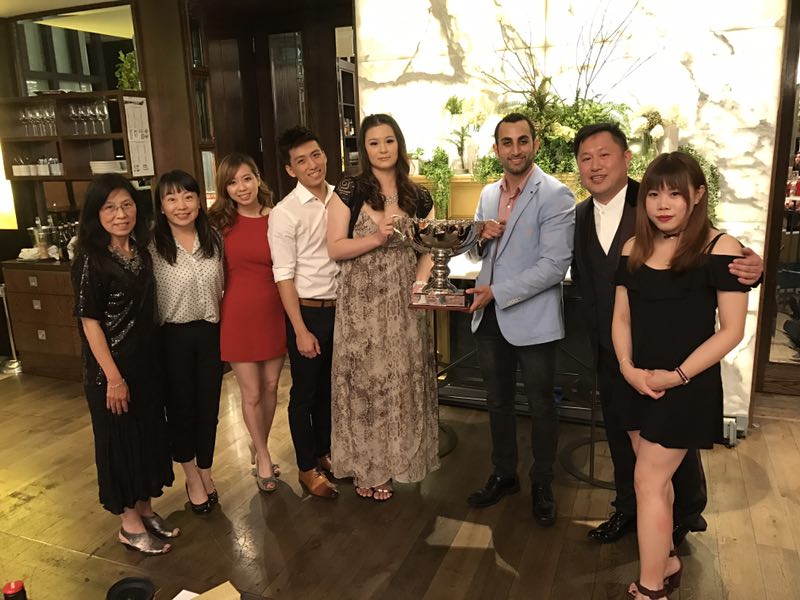 Praise the Lord ! I would like to thank Dr. Jacky for giving me this chance to further my potential , and have the trust in me right from the very beginning . I will continue to strive to give it my best . Thanks for the 15 years excellent service award , it makes a great achievement in my life . Thanks for your tolerance and guidance. You are the best leader and bring out the best in me.

GM : Penelope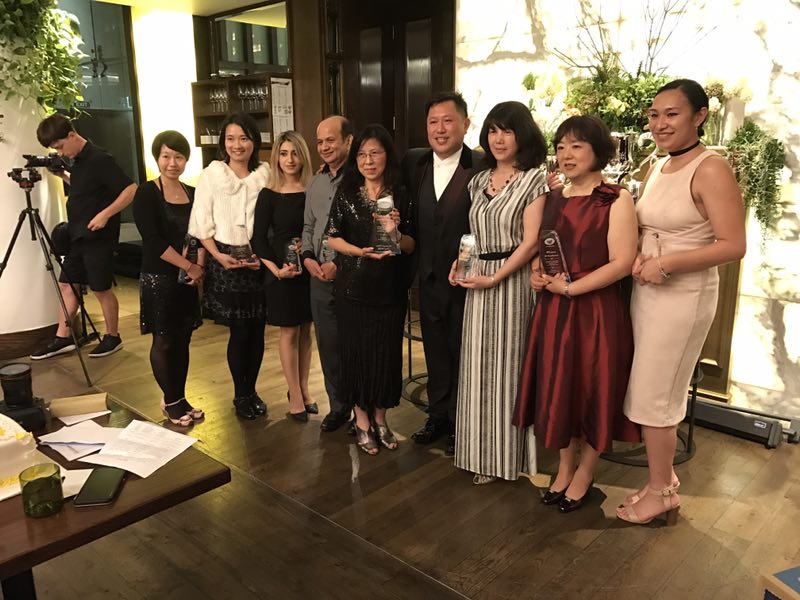 Big thank you to Connie who help us to do all the reporting and dentist performance! Well deserve to win Best DA award!

Julie, proud of your employee of the year! Thank you for setting a standard and example for everyone to look up to! It's not easy to win the top 3 award in Smile Dental !

Thanks dr. Nanda! All of u deserve the best from me and from Smile Dental! Because you all are the best in my eyes!!!!
Director:Dr. Jacky Lam
Thank you Dr Jyothi, you are the most loyal and respected member of Smile Dental, you are the first dentist (apart from Dr Jacky) who joined Smile Dental 19 years ago!
GM: Penelope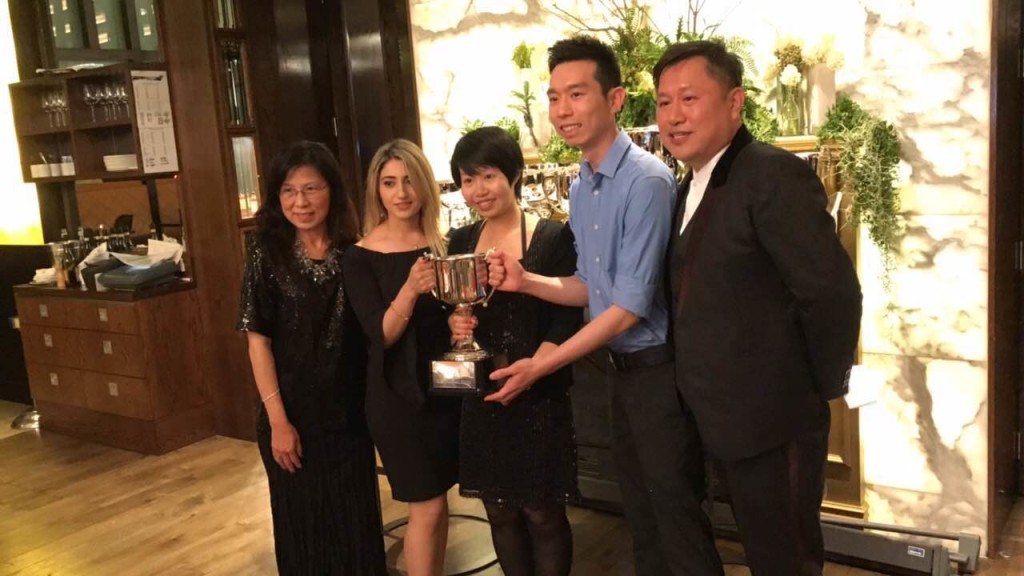 Thank you Banah! Thanks for securing Takanini and your hard work win the most improved branches for Takanini and also Customer service award for both Adrian and yourself! Thanks for staying and gave 5 years plus of excellence of arrive as well!
CEO : Jacky Lam
Thank you for all this award I'm really pleased and it means a lot to me, and I'm very happy that I'm part of Smile Dental family I will always try to give the very best I can.
DA :Banah Mostafa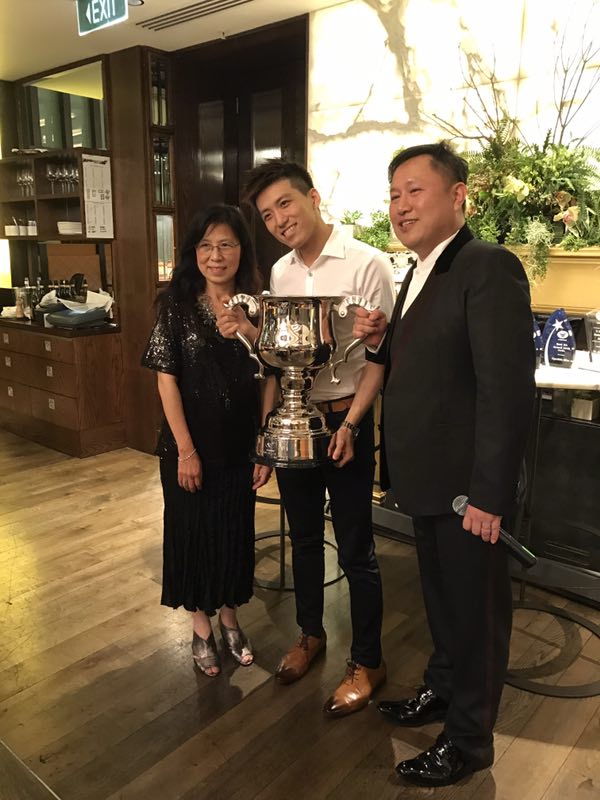 Dr. Boris Ma, our dentist of the year 2016 ! You need to set an example for all the dentist now and become a role model for all of us !
Dr. Jacky Lam