Smile Dental Papakura relocated
Welcome to our new face lifted Smile Dental Papakura !
We have relocated with Counties Medical to their new premises across the road.
   Address: 6-18 O'Shannessy Street , Papakura, Auckland.   
Smile Dental Papakura Open 7 Days .
Papakura is our second clinics back in 1997 !
We are looking forward to provide quality services to our communities in the area!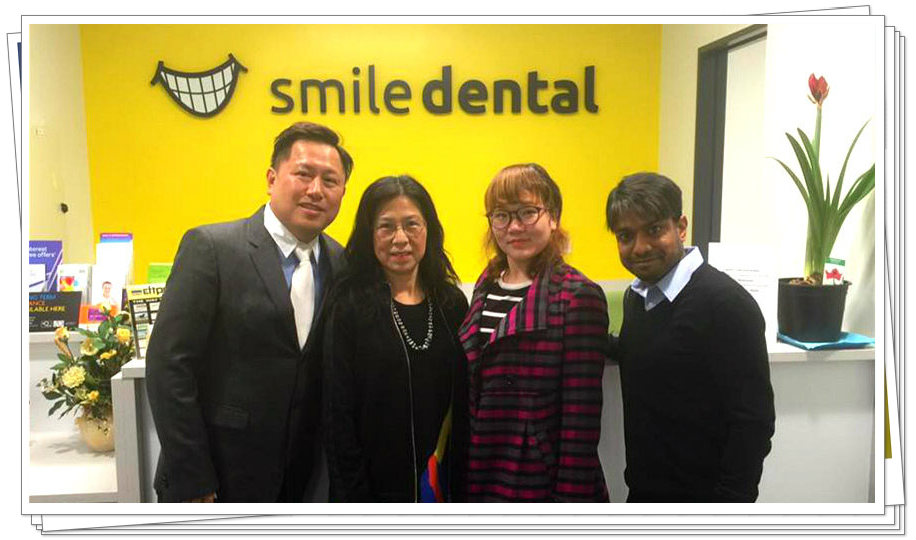 What patients say ?
" Dr. Jyothi was gentle, concerned, and very kind. She always had my comfort first. Even though if was a stubborn tooth near the sinus, I did't feel a thing. She was comforting and confident. I'd rather having my tooth out by Dr. Jyothi than spending time with some family members. Thank you so much Dr. Jyothi. " Happy patient from Papakura
" Dr. Adrian was very patient to explain the process of the treatment to me. He was a really knowledgeable dentist and answered all my questions about the material he used, the health of my teeth , etc. The dentist's assistant was friendly . She speaks Mandarin which was very helpful for me who came from China. Overall , great experience , excellent service. " Happy patient
---
We are now part of New Zealand's largest privately owned dental enterprises – with 11 modern innovative clinics Auckland wide and more than 50 professional multi-cultural members.
---