Costs
For many people, the financial cost is an important consideration when embarking on dental treatment. At Smile Dental, we are aware of the potential stress this may cause and our experienced team can provide you with a range of potential costs during the first visit.
Our aim here at Smile Dental is to provide you with the most up to date and accurate information regarding dental procedures and costs. We will also give you tips and advice on general dental care here in Auckland.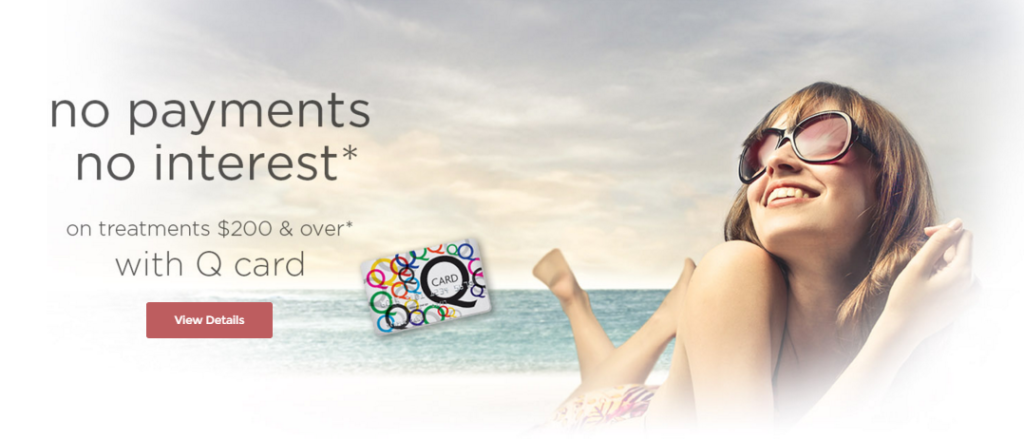 We Offer :
Payment Options:
We accept Bartercard Card payments.
All major credit cards are accepted, including Visa, MasterCard, Diners Club, American Express , and Unionpay (銀聯) . ( Should you be in possession of a credit card not listed above, please discuss this with the receptionist who will be happy to request payment authorisation with the bank concerned.)
And of course you are also welcome to settle your account using EFTPOS or cash.