Costs
For many people, the financial cost is an important consideration when embarking on dental treatment. At Smile Dental, we are aware of the potential stress this may cause and our experienced team can provide you with a range of potential costs during the first visit.
Our aim here at Smile Dental is to provide you with the most up to date and accurate information regarding dental procedures and costs. We will also give you tips and advice on general dental care here in Auckland.
We Offer :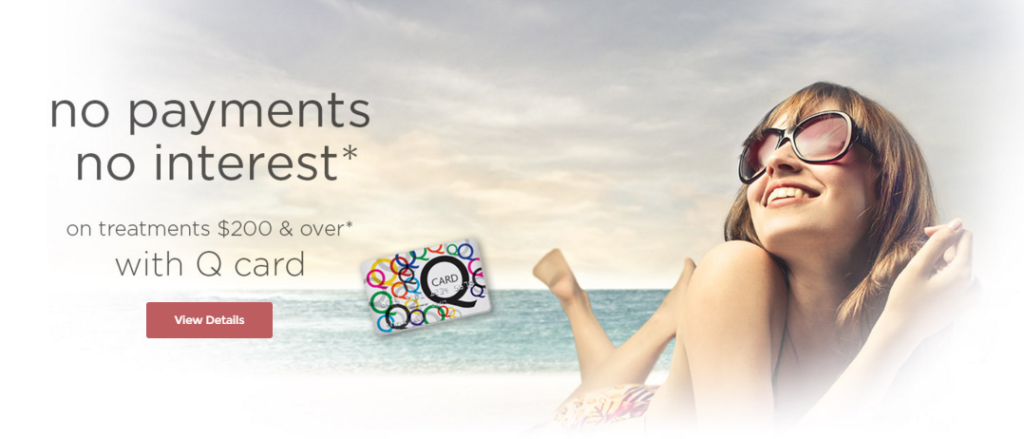 Q Card – With 12 months no payments and no interest*.
Q Card offer 12 months no payments and no interest on dental treatments $200 and over.Q card can help you take the next few steps with confidence and independence. And once you're approved, there's no need to wait – you can start planning things with your healthcare provider right away. Terms and conditions apply.
GEM Visa and GE Creditline – offer 6 to 12 months interest free*.
GEM Visa and GE Creditline offer 6 to 12 months interest free on any treatment costing $250.00 and over. We have new application forms available in our clinics for patients who would like to apply. Terms and Conditions apply.
We've got a great offer for Southern Cross members:
5% off all dental treatments, from examinations to extensive cosmetic treatment.* Southern Cross Health Society Easy-claim ("Easy-claim") is a convenient way for Southern Cross members to claim for eligible healthcare services at the time of purchase, without completing a claim form.Terms and conditions apply. View more.
Payment Options:
We accept Bartercard Card payments.
All major credit cards are accepted, including Visa, MasterCard, Diners Club, American Express , and Unionpay (銀聯) . ( Should you be in possession of a credit card not listed above, please discuss this with the receptionist who will be happy to request payment authorisation with the bank concerned.)
And of course you are also welcome to settle your account using EFTPOS or cash.