Filling – Smile Dental Henderson – Dr. Darshini Ratnaraj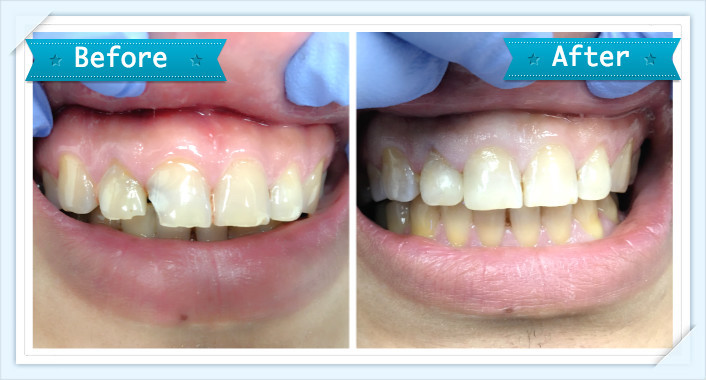 This is a case on a patient that wanted his front 2 teeth fixed.
He was given the option of getting crowns or white fillings and decided to go for the filling option for financial reasons.
Patient was very happy with the aesthetic result and will look into crowns in the future.
---