Root Canal – Smile Dental Henderson – Dr. Darshini Ratnaraj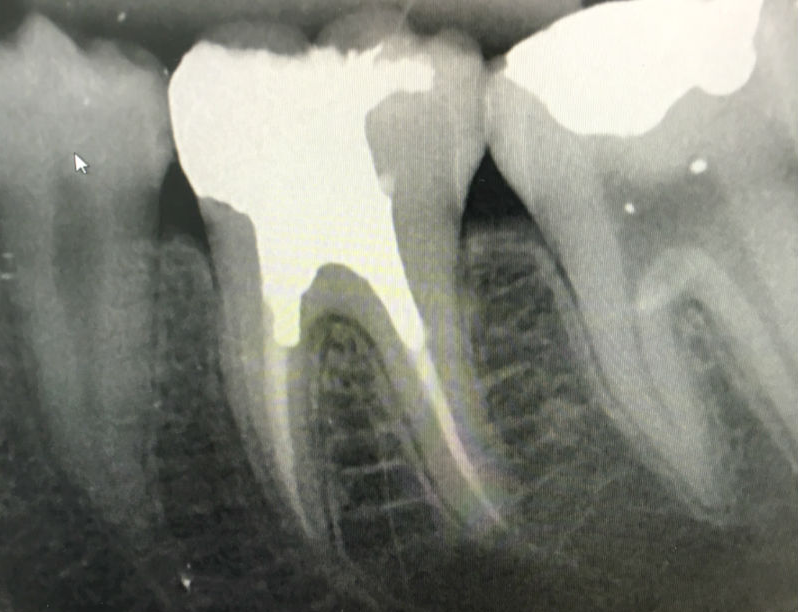 Patient had a severe toothache for 3 days on her lower left Molar and was unable to sleep and eat well. X-rays were taken and it showed deep decay that extended into the nerve space. She was given the option of getting an extraction (pulling out the tooth) or a root canal.
A root canal is a treatment used to repair and save a tooth that is badly decayed or becomes infected. During a root canal procedure, the nerve and pulp are removed and the inside of the tooth is cleaned and sealed. Without treatment, the tissue surrounding the tooth will become infected and abscesses may form.
This treatment took 2 hour-long appointments and the patient had minimal pain after each appointment. Patient was very happy with the outcome of the procedure and was glad she decided to save the tooth.
Saving the natural tooth with root canal treatment has many advantages:
Efficient chewing
Normal biting force and sensation
Natural appearance
Protects other teeth from excessive wear or strain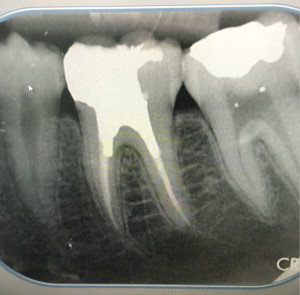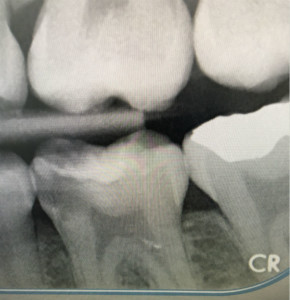 ---