Review & Win !
We value your feedback.
Write a review for our dentists and you'll be automatically entered for a chance to win an
Electric Toothbrushes!
Would you describe your feedback as: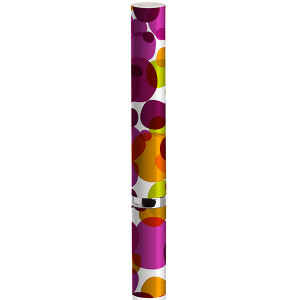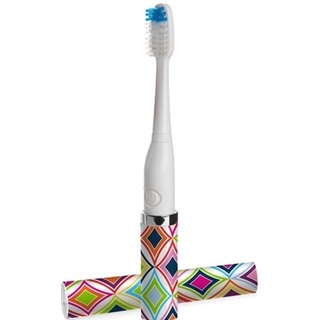 Slim sonic classic electric toothbrush
Providing sparkling, sonic clean on the go that matches your personal style. Fashionable designs.