Tooth Veneers – Smile Dental Takanini – Dr.Teresa Leung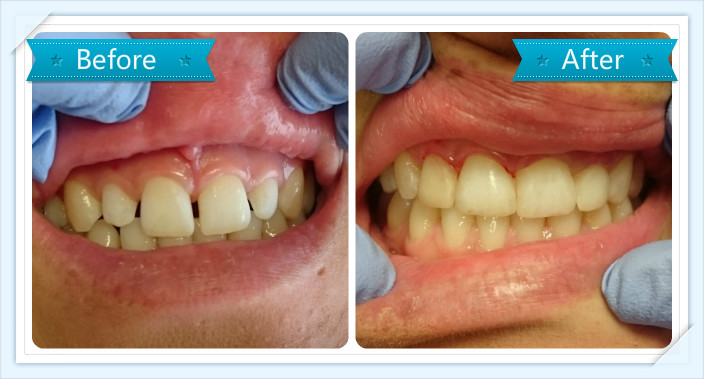 A lady patient came to Takanini Smile Dental. She was not happy with her gaps between her upper front teeth.
Option treatment:
Porcelain veneers – long term treatment without discolouration
Composite veneers – short term treatment, discolour may happen in the future due to colour food/drink.
Treatment:
Composite veneers / fillings on her upper incisors.
Time takes:
Single visit, about one hour.
---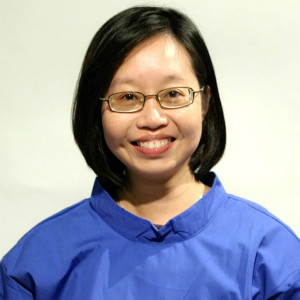 Dr. Teresa Leung
| | |
| --- | --- |
| Language : | English, Chinese ( Cantonese & Mandarin ) |
| Special Interest : | Endodontic, Cosmetic Dentistry, Prothodontics, Pediatrics. |
| Branch : | Papakura,Takanini ( Auckland South ) |