Tooth Veneers & Dentures – Smile Dental Takanini – Dr.Teresa Leung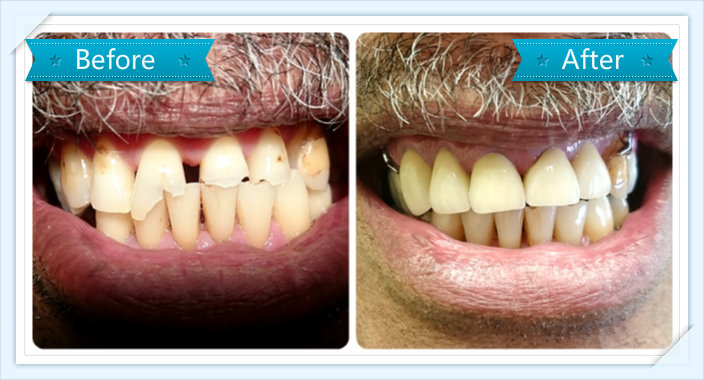 Takanini patient came to Smile Dental and asked for a better smile. His incisors are half broken/chipped. Also, he would like to replace his back missing teeth in order to improve his eating/chewing.
Work done:
Five PFM (Porcelain fused with Metal) Crowns cemented on the upper canine and incisors.
Upper and Lower metal partial dentures were inserted to replace his back missing teeth.
Time for the treatments:
It takes about two months from the first visit until the whole treatments done.
---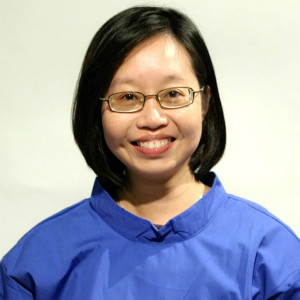 Dr. Teresa Leung
| | |
| --- | --- |
| Language : | English, Chinese ( Cantonese & Mandarin ) |
| Special Interest : | Endodontic, Cosmetic Dentistry, Prothodontics, Pediatrics. |
| Branch : | Papakura,Takanini ( Auckland South ) |